Resources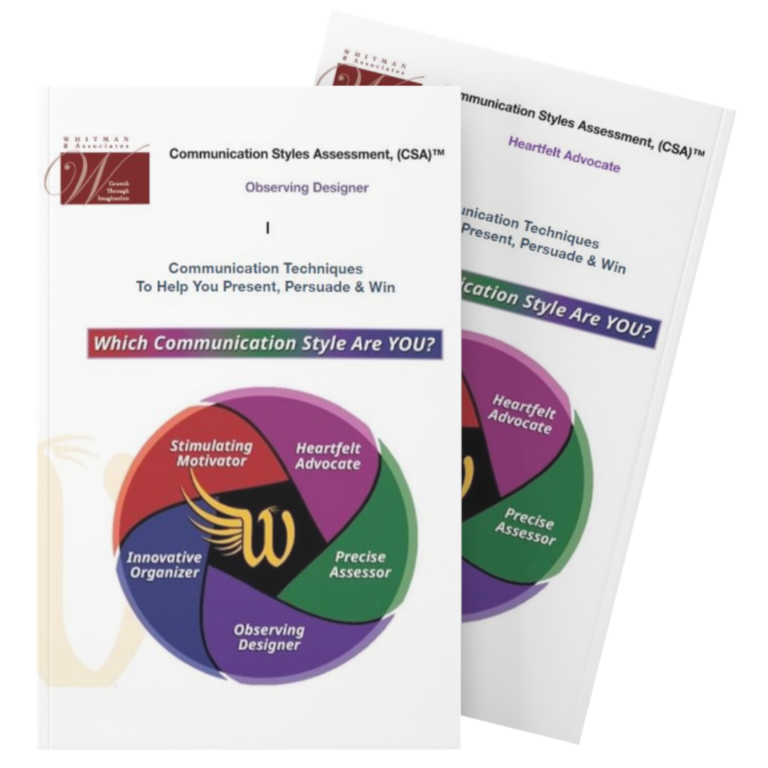 Communication Techniques:
To Help You Present, Persuade & Win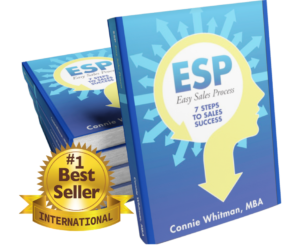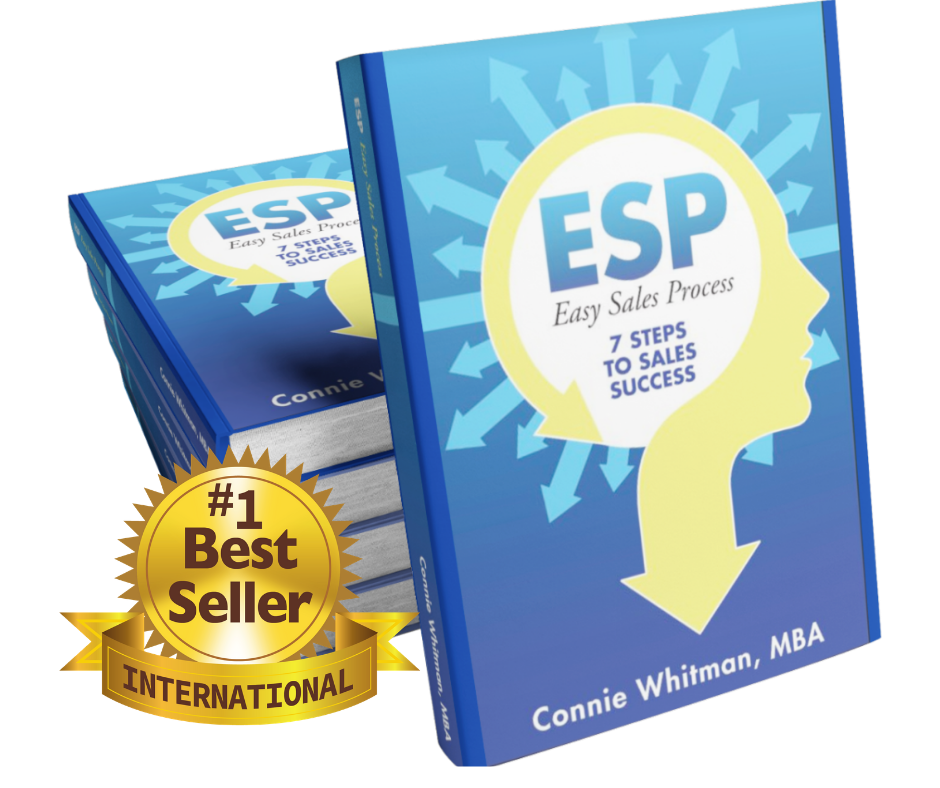 ESP Easy Sales Process:
7 Steps to Sales Success
Do you believe communication is the cornerstone of your success both personally and professionally?
Are you curious about how you communicate and how your messages are received?
Learn how to sharpen, perfect, and master your communication skills to get people to listen to every word and idea you have.   Learn more about the five core communication styles.  The first step in learning how to modify your communication habits is to fully understand the components that make up different communication styles. Your CSA Style will affect how you perceive, interpret and respond to different situations. Isn't it time you and your team fulfill your full potential and let it be the power behind your success?
ESP (Easy Sales Process) is not your typical "How To" sales training book. Sure – it includes a process, steps if you will, and plenty of opportunities to apply the concepts, but the fundamental notion is that Connie Whitman shares her award-winning signature 7-Step Sales Process that has helped ambitious entrepreneurs, leaders, and sales teams build powerhouse organizations to achieve wildly outrageous goals.
You will learn how to sell without feeling icky, pushy, invasive, or just plain uncomfortable and see how you can shift your skills to focus on building client relationships through dynamic conversations. It's as easy as that…really!

"By concentrating single-mindedly on your most important task, you can reduce the time required to complete it by 50 percent or more." ~Brian Tracy
Register now to get Connie's free Time Management Course designed specifically for the sales professional
Meeting Outline, Agenda & Setting Expectations
Connie shares her proven process for meetings.  How to set expectations, timelines and get results!  Not just hold another meeting.
You can get instant access to this valuable tool now.