Interested in Booking Conning to Speak or Be Interviewed?  Contact us using the information below: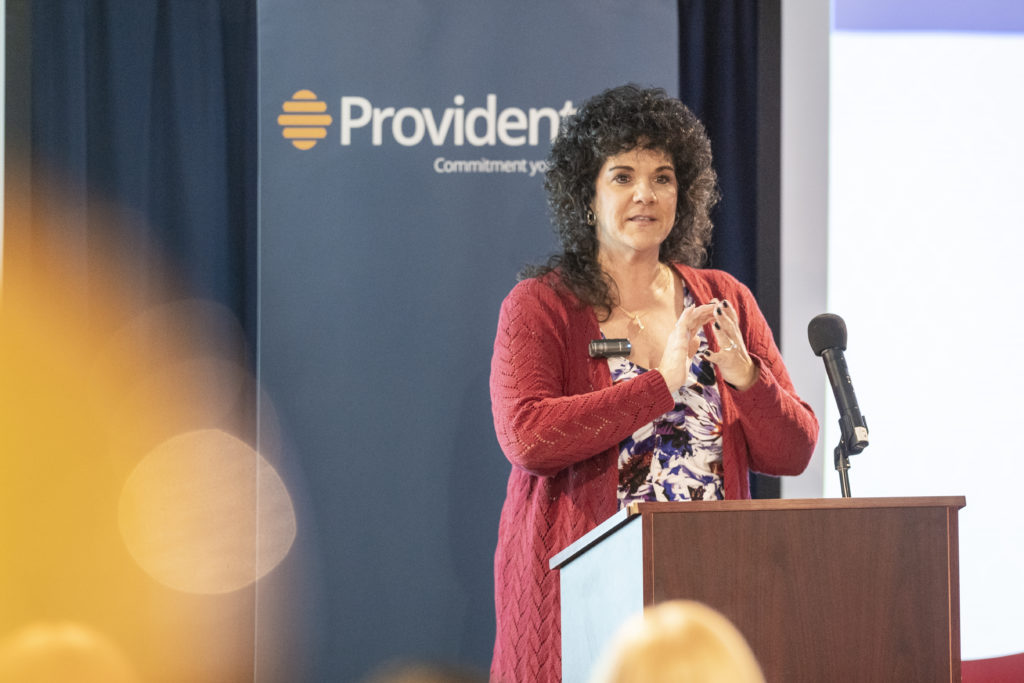 large group training & Workshops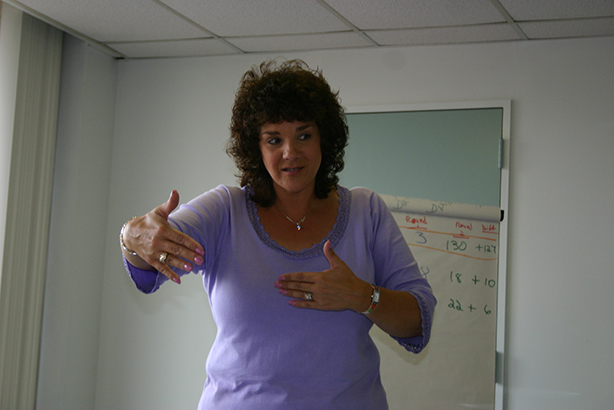 Most Requested Presentation Topics
Grow Your Sales Volume By Leveraging Your Centers of Influence
Coaching Leaders Build Powerhouse Teams – What Are You Doing?
What Is Your Customer Service Saying About Your Brand?