Listen on Your Favorite Platform
What People Are Saying About Connie and the Show
Connie is never condescending on her show.  She discovers her guests from a "joyful discovery" perspective.  It is so refreshing.
Connie is so easy to listen to!  Relatable , easy to understand and believable!  It's a great show!
Conversations Where Connie Is the Guest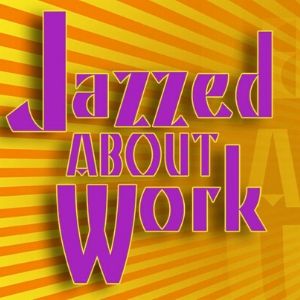 With Beverly Jones, Connie shares that Sales Skills Can Bring Success in Any Kind of Job.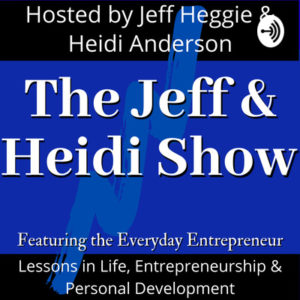 In this episode of The Jeff & Heidi Show we interview Connie Whitman to hear about her entrepreneurial journey.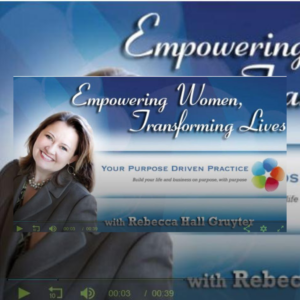 Rebecca Hall Gruyter interviews Connie a building a successful business and growing your wealth will brighten your life, as well as the lives of those you impact.
Interested in being Connie's Guest?